Construcciones Modulares Cabisuar S.A.
People & People
Prefabricated classrooms, Libraries, Kindergartens…
In CONSTRUCCIONES MODULARES CABISUAR we have our . to meet the needs of schools, teachers, nurseries... Perfect spaces for the little ones to carry out their activities without limitations and in full comfort. We know that having PREFABRICATED CLASSROOMS for schools and facilities for teaching is a great advantage. Having spaces quickly and with all the comforts is the best resource when needs in the field of teaching have to be covered.
The modular construction of PREFABRICATED CLASSROOMS has been key in the realization of many of the projects that we have carried out in Management CABISUAR. The REHABILITATION of old or deteriorated buildings, or the installation of modules that cover an incipient need of the local population, are some of the reasons why our SCHOOL PREMIUM classrooms may be necessary. ..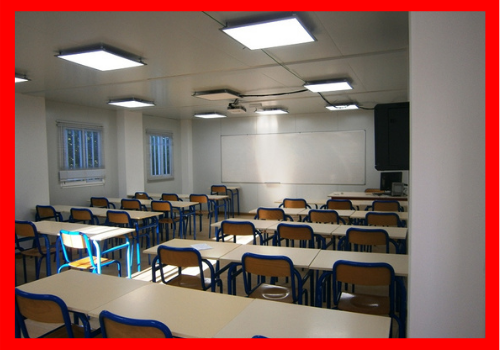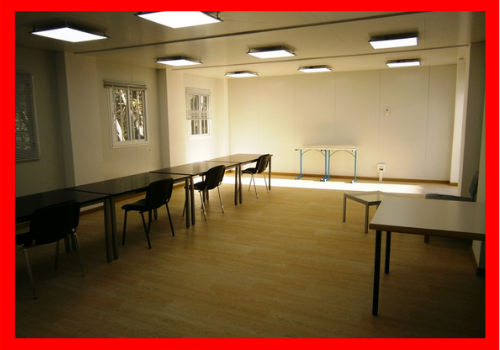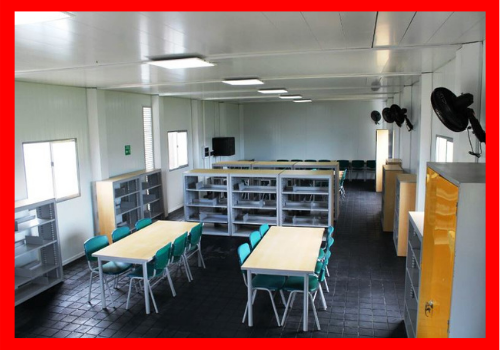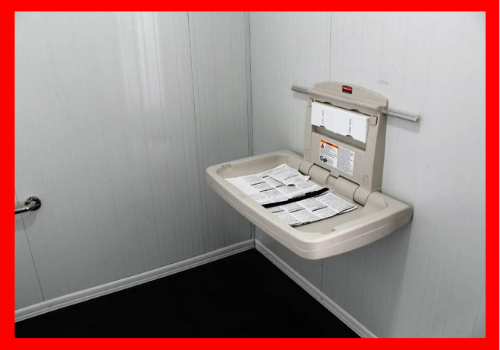 Adapted infrastructures and comfortable rooms
The MODULAR BUILDINGS that have been created in each of these projects have been carefully studied to provide them with all the NECESSARY EQUIPMENT for the age ranges of the children who will use the facilities. It is not the same that we allocate these spaces to children of preschool age, children in Primary, or adolescent students. The bathrooms must be adapted, the floors must be the most suitable, interior carpentry with anti-shock protection for the little ones... An endless number of details that make the space much more comfortable and practical.
The MODULAR CONSTRUCTION OF PREFABRICATED CLASSROOMS for nurseries, children's centers, schools, libraries... always has in common that MODULAR SYSTEM that allows us to adapt it to the space that our clients need (now and in the future). A base module (which can be in a kit), which is joined to other identical ones to create that space, and which is then worked on internally to condition it, with air conditioning, electrical system, plumbing...etc. A FAST, ADAPTABLE, SAFE AND MUCH MORE ECONOMIC result than traditional construction. than traditional construction.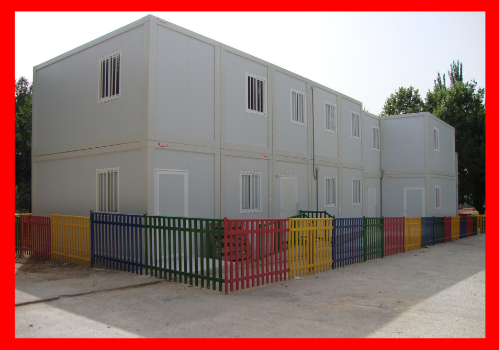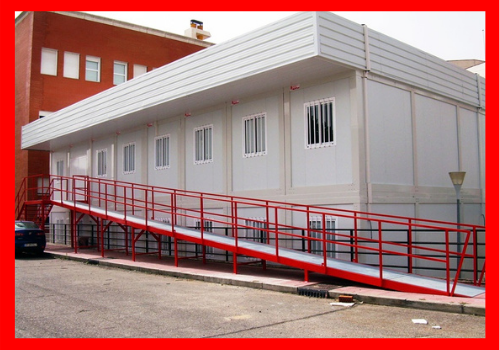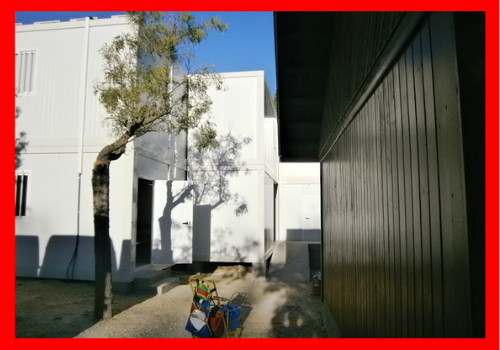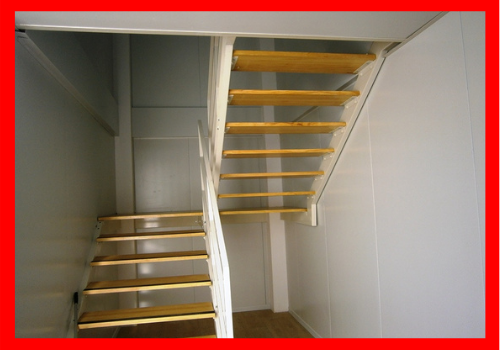 Infant, Primary, Special Needs…
Our projects to build PREFABRICATED CLASSROOMS have been developed inside and outside our borders. A PREFABRICATED LIBRARY in Colombia, a PREFABRICATED KINDERGARTEN, PREFABRICATED TRAINING CLASSROOM S in workplaces…. These are just some of the examples that we can offer you in the field of TEACHING AND EDUCATION..
If you need to create spaces (temporary or permanent) to use them as PREFABRICATED CLASSROOMS, in Management CABISUAR we can help you. We customize the spaces of our . SCHOOL PREMIUM line to adapt it to your needs. If you need more information, our sales department will answer all your questions.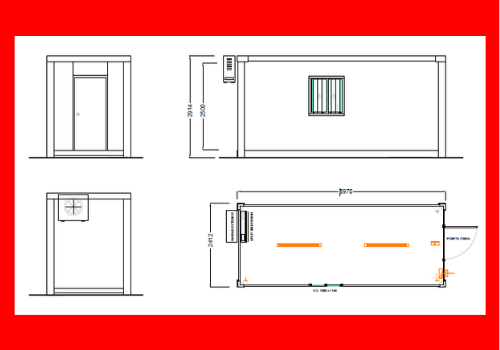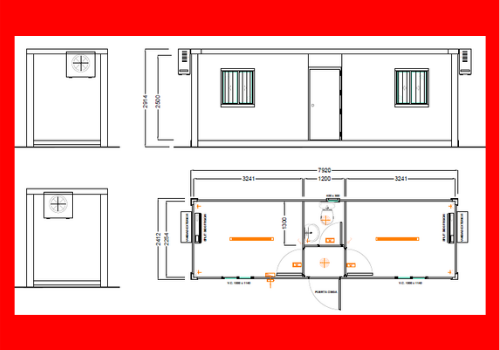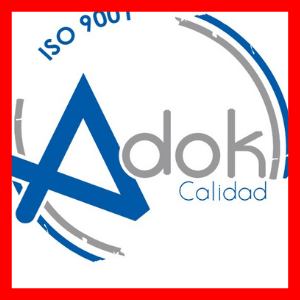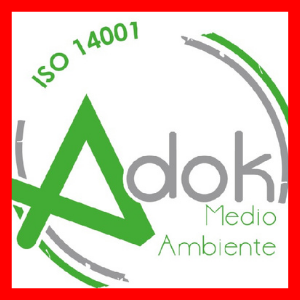 Policies of Quality, Environment, Safety and Health at work
Management CABISUAR, in the activity they carry out of DESIGN, MANUFACTURE, RENTAL AND SALE OF MODULAR BUILDINGS. SALE AND RENT OF CHEMICAL TOILETS. RENTAL OF ENCLOSURE FENCES. ASSEMBLY AND MAINTENANCE OF MODULAR BUILDINGS AND ECO-ROOMS is aware of the need to perform these services in accordance with the needs of our clients, taking into account applicable legal and/or regulatory requirements, combining our activities with respect for our environment and increasing the safety and health in the work environment.
This commitment is reinforced by the implementation of a Quality Management and Environmental Management System in accordance with the UNE-EN-ISO 9001 and UNE-EN-ISO 45001 standards, based on the following principles:
– Quality, environmental, occupational health and safety management are strategic elements for the operation of the company, being the responsibility of all workers.
There is a strong commitment that our actions and services comply with the established legal requirements, as well as with other requirements to which the organization subscribes.
We are committed to understanding our customers' needs, meeting their requirements, and striving to exceed their expectations. Also to meet the expectations of other stakeholders.
- We are committed to understand Accident detection and prevention mechanismsare established for the immediate application of immediate or corrective actions.
- Our activities and services are aimed at ensuring the prevención de la contaminación and guaranteeing the continuous improvement of our environmental behavior from a life cycle perspective, from commercial management to the management of products at the end of their useful life.
- Continuous improvement of the effectiveness of the Management System and of customer relations is encouraged through management objectives.
- Our actions prevent occupational risks that can cause harm and deterioration to health using continuous improvement in the management and performance of Occupational Health and Safety..
- Duties and responsibilities of all jobs are effectively assigned.
- The training awareness and participation of our employees is promoted, as well as communications with suppliers and subcontractors.
The Management has established the necessary mechanisms so that this Policy is known, understood, and put into practice by all levels of the Organization and to be known by all the Interested Parties.
September 14, 2018 Management CABISUAR.
BUDGET WITHOUT COMMITMENT