Construcciones Modulares Cabisuar S.A.
People & People
Prefabricated modules for Solar Gardens
PREFABRICATED "GREEN ENERGY" MODULES, specially designed for booths and control centers for photovoltaic installations, solar farms and wind installations (windmills). The rise of renewable energies anticipates an increase in the number of installations in which SOLAR ENERGY and WIND ENERGY will be the protagonists in our country. Spain is a territory with a large number of hours of sunshine and areas where the wind has an almost permanent presence. Taking advantage of these NATURAL RESOURCES is essential to meet the needs of the planet and prevent the deterioration of ECOLOGY. In CONSTRUCCIONES MODULARES CABISUAR we are convinced that SUSTAINABILITY goes through a thoughtful ENERGY TRANSITION in which the use of fossil fuels (derived from oil) and energies with an enormous cost to the environment (nuclear) are reduced, given a considerable increase in the use of RENEWABLE ENERGIES (solar, wind). The forecasts of the official organizations is that by 2030, 32% of the energy consumed comes from these ENERGIES.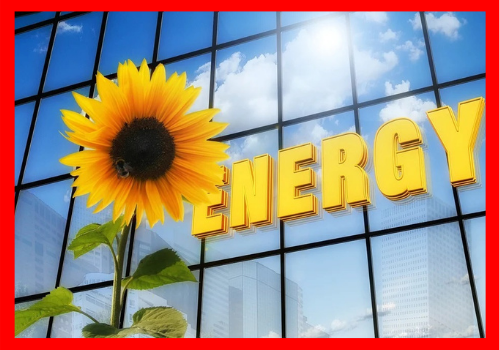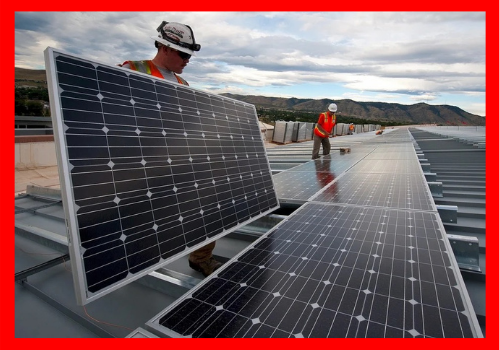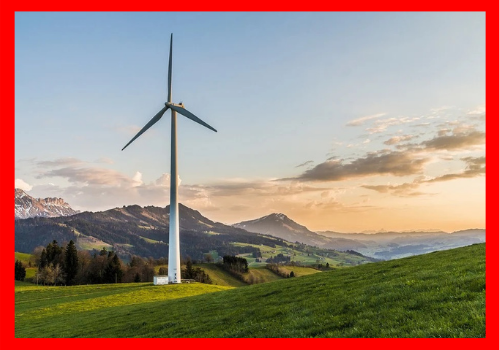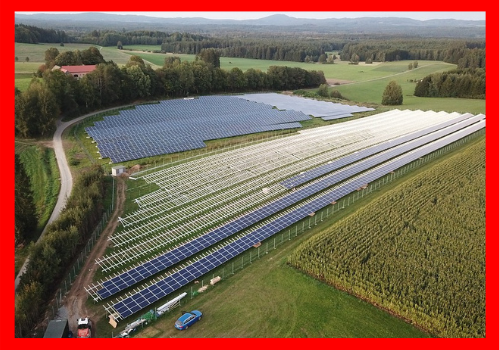 Photovoltaic plants, solar farms, wind farms
A PHOTOVOLTAIC PLANT is a large area, normally owned by a company or large company, in which a large number of SOLAR PANELS generate energy that is channeled and fed into the electrical network. These corporations sell the energy generated in their facilities to the electricity distributor for distribution through the common network. A SOLAR GARDEN is a similar installation, but of smaller proportions, in which one or several owners jointly create and manage the installation (to minimize costs), subsequently distributing the profit generated by the sale of energy to the distributor proportional to the investment made. A WIND FARM is usually a large extension in which the WINDMILLS are strategically aligned to capture the wind currents and generate energy through their turbines, which ends up being channeled to the general electricity distribution network.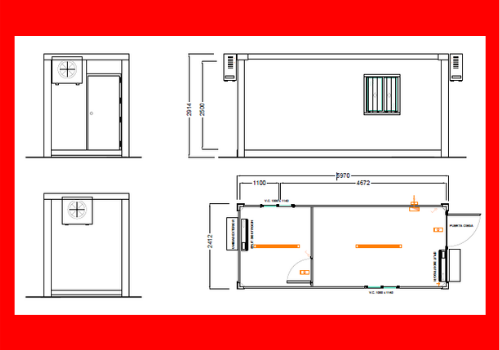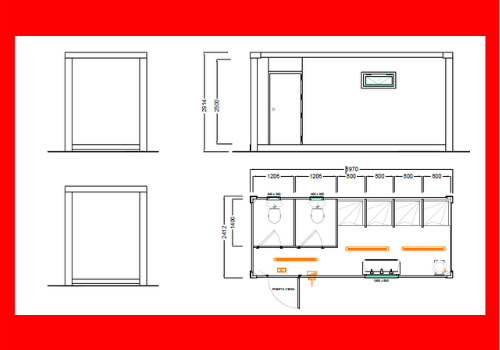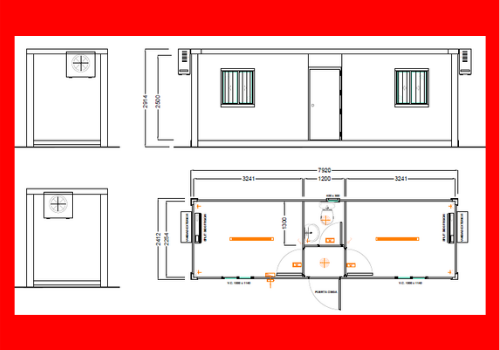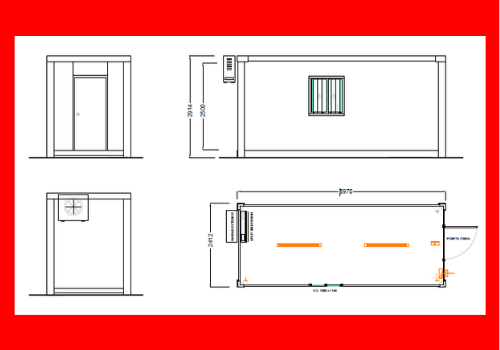 Advantages of Renewable Energies
The ENERGY PRODUCTION has been "democratized" with the arrival of solar farms. Anyone can allocate a well-oriented plot, make the investment (alone or jointly), manage maintenance and obtain an interesting CONSTANT PROFIT permanently, 7 days a week/365 days a year. One hectare produces approximately the energy needed to supply 100 family units and the INITIAL INVESTMENT can be amortized in only 13 years. In addition, the discharge of energy from these new production centers, the solar farms, reduces energy dependence at the local level. A county or region can benefit from the production of local energy and avoid the extra costs of bringing electricity from other more distant centers: lower production cost, cheaper energy for all neighbors.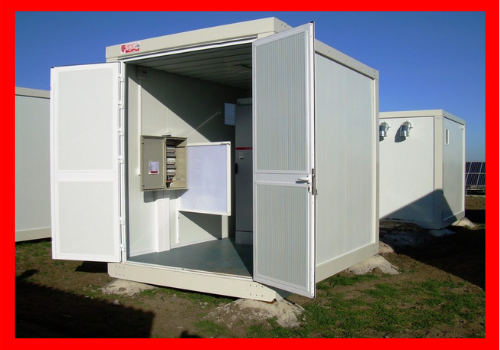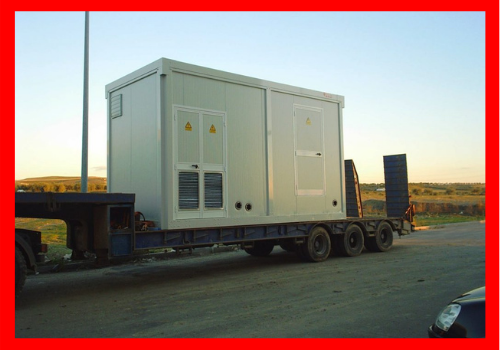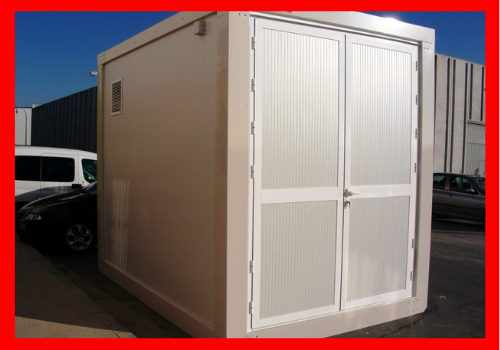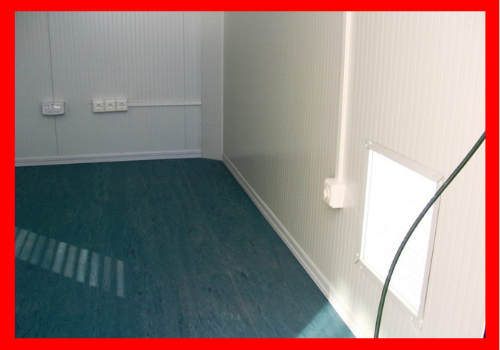 Energy Revolution
In CONSTRUCCIONES MODULARES CABISUAR S.A. we are sure that this new trend can be a great incentive for the REPOPULATION of RURAL SPAIN, and offers its population an interesting job opportunity in areas where they currently do not have the possibility of having a job due to the lack of autochthonous industry, or it being insufficient. Over the next few months, we will see how SUBSIDIES from European, national and regional organizations will grow exponentially to encourage the creation of SOLAR ORCHARDS throughout our geography. Autonomous Communities such as Andalusia, Murcia or Castilla la Mancha have already incorporated these interesting initiatives into their development policies. Prefabricated modules for transport in a maritime container. The standard base module starting dimensions are 5.97 x 2.41 x 2.50. These blocks can be manufactured and shipped as a compact assembled assembly or as a kit for field mounting. Our SALES DEPARTMENT will provide you with all the details.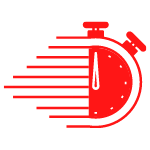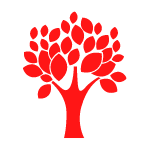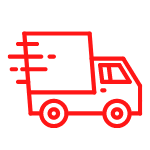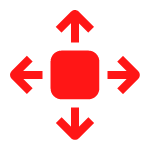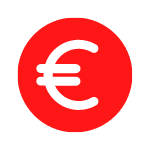 Advantages Modular Construction
But… What are the advantages of modular construction compared to traditional construction? MODULAR CONSTRUCTION is Fast; Mobile (can be moved to another location); Solid, Comfortable, Expandable, Sustainable, Customizable and Industrial. Without a doubt, our modular sports facilities are a great solution for sports clubs, associations and all kinds of entities.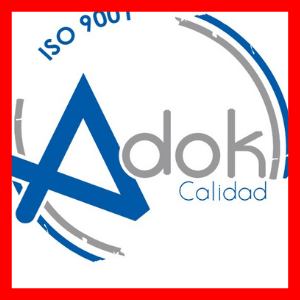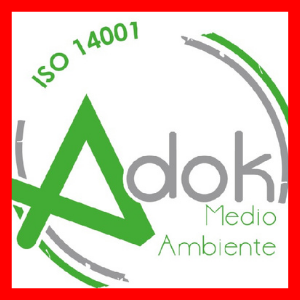 Policies of Quality, Environment, Safety and Health at work
Management CABISUAR, in the activity they carry out of DESIGN, MANUFACTURE, RENTAL AND SALE OF MODULAR BUILDINGS. SALE AND RENT OF CHEMICAL TOILETS. RENTAL OF ENCLOSURE FENCES. ASSEMBLY AND MAINTENANCE OF MODULAR BUILDINGS AND ECO-ROOMS is aware of the need to perform these services in accordance with the needs of our clients, taking into account applicable legal and/or regulatory requirements, combining our activities with respect for our environment and increasing the safety and health in the work environment.
This commitment is reinforced by the implementation of a Quality Management and Environmental Management System in accordance with the UNE-EN-ISO 9001 and UNE-EN-ISO 45001 standards, based on the following principles:
– Quality, environmental, occupational health and safety management are strategic elements for the operation of the company, being the responsibility of all workers.
There is a strong commitment that our actions and services comply with the established legal requirements, as well as with other requirements to which the organization subscribes.
We are committed to understanding our customers' needs, meeting their requirements, and striving to exceed their expectations. Also to meet the expectations of other stakeholders.
- We are committed to understand Accident detection and prevention mechanismsare established for the immediate application of immediate or corrective actions.
- Our activities and services are aimed at ensuring the prevención de la contaminación and guaranteeing the continuous improvement of our environmental behavior from a life cycle perspective, from commercial management to the management of products at the end of their useful life.
- Continuous improvement of the effectiveness of the Management System and of customer relations is encouraged through management objectives.
- Our actions prevent occupational risks that can cause harm and deterioration to health using continuous improvement in the management and performance of Occupational Health and Safety..
- Duties and responsibilities of all jobs are effectively assigned.
- The training awareness and participation of our employees is promoted, as well as communications with suppliers and subcontractors.
The Management has established the necessary mechanisms so that this Policy is known, understood, and put into practice by all levels of the Organization and to be known by all the Interested Parties.
September 14, 2018 Management CABISUAR.
BUDGET WITHOUT COMMITMENT