OUR SERVICES
At CONSTRUCCIONES MODULARES CABISUAR we are specialists in adapted and personalized PREFABRICATED MODULES (for works, construction or events), WORK BUILDINGS and PREFABRICATED BUILDINGS (homes, canteens, warehouses, schools, health modules...). In addition, we have our BATHROOM RENTAL SERVICE, ADAPTED TOILET, PORTABLE TOILETS, DRESSING ROOMS and ECOLOGICAL TOILETS for any type of EVENT (sports, institutional, corporate, public or private).
BASIC MODULE
Using a 40 mm sandwich-type panel made up of 0.5 mm white pre-lacquered sheet metal, injected polyurethane interior insulation with a density of 40 kg/m3 and rigid PVC + rubber thermal joints between panel joints, we achieve a structure that insulates thermally and acoustically from the outside our prefabricated modules…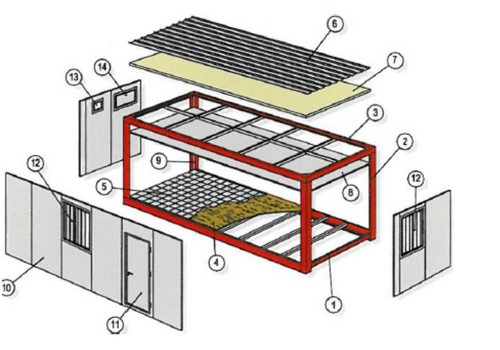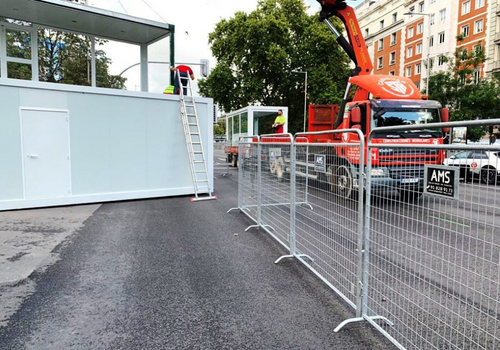 INTEGRAL SERVICE
Our INTEGRAL SERVICE includes Project Design, Manufacturing, Logistics, Transport and Collection. Controlling the entire PRODUCTION CHAIN ​​allows us to offer ADDED VALUE and a better QUALITY/PRICE ratio. Our FENCES AND PORTABLE TOILET RENTAL SERVICE includes transport, sanitation and collection.
ADVANTAGES OF MODULAR CONSTRUCTION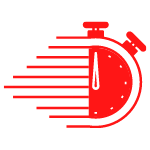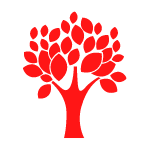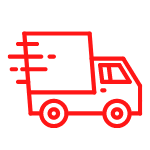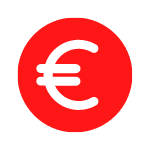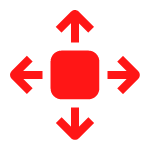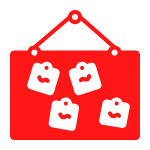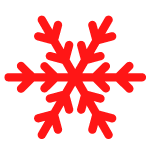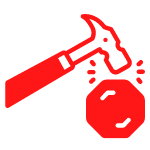 NATIONAL DELEGATIONS
Haz click en el mapa para ver ubicaciones
IMMEDIATE SOLUTIONS AND PERSONALIZED ADVICE
We have developed our ., which allows us to minimize TRANSPORTATION AND ASSEMBLY COSTSS, in order to facilitate installation at the destination and optimizing the DELIVERY TIMES of our products. Total control of the INDUSTRIAL PROCESS, allows us to offer the best PRICES ON THE MARKET, minimizing the ENVIRONMENTAL IMPACT and the OCCUPATIONAL RISKS of our collaborators.
INTERNATIONAL DELEGATIONS
Haz click en el mapa para ver ubicaciones
BLOG
News from the MODULAR CONSTRUCTION sector, EVENTS AND PROJECTS carried out
Este 23 de enero decimos adiós al Año del Tigre y damos la bienvenida al Año del Conejo en el Año […]